---

Ideazione e realizzazione del packaging grafico. Scelta dei materiali e delle tecniche di stampa.
Ideation and realization of graphic packaging. Choice of materials and printing techniques.


---

︎ Layout
︎ Selection of printing features
︎ Graphic design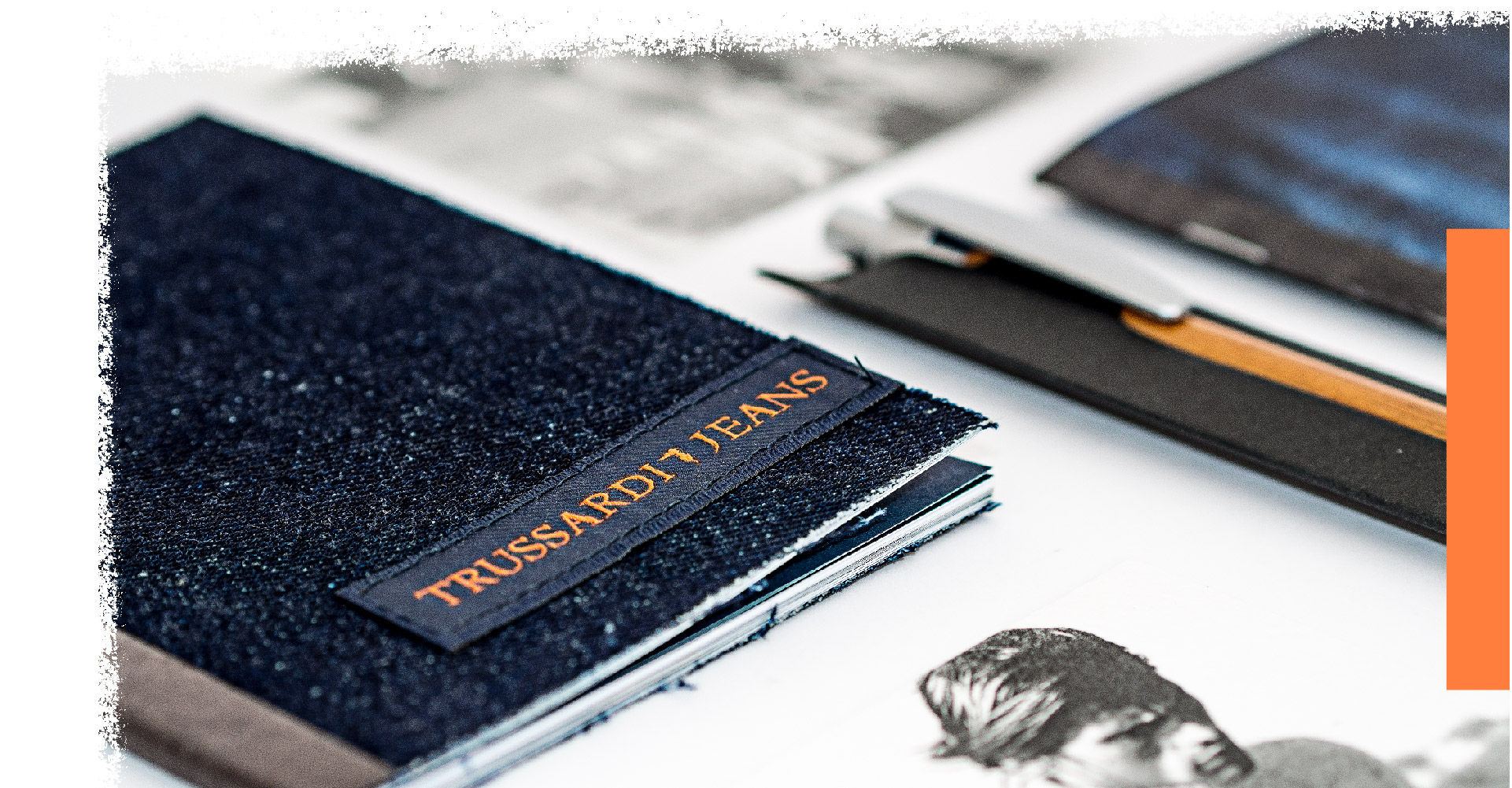 ---


Se ti è piaciuto prova a guardare anche questo:
If you liked it try to look at this:


---



Un progetto grafico necessita di un supporto adeguato, il tuo è adatto?



A graphic design needs adequate support, is yours suitable?