Farine & Fleurs
Concept graphic project.
---

Farine & Fleurs è una boutique dedicata alla sana gastronomia, con il cibo come simbolo di sapore e raffinatezza. Farine & Fleurs ha come mission il valore del food preparato con amore, in modo naturale e con una preziosa cura per i dettagli.


Farine & Fleurs is a boutique dedicated to healthy gastronomy, with food as a symbol of flavor and refinement. Farine & Fleurs has as its mission the value of food prepared with love, in a natural way and with a precious attention to detail.
---
︎ Photography
︎ Art direction
︎ Graphic design
L'universo visivo e grafico si ispira alla natura e ai preziosismi geometrici, con illustrazioni ed elementi grafici che riprendono l'essenza dei tratti disegnati a mano, con sensazioni organiche e floreali.



The visual and graphic universe is inspired by nature and geometric preciousness, with illustrations and graphic elements that reflect the essence of hand-drawn strokes, with organic and floral sensations.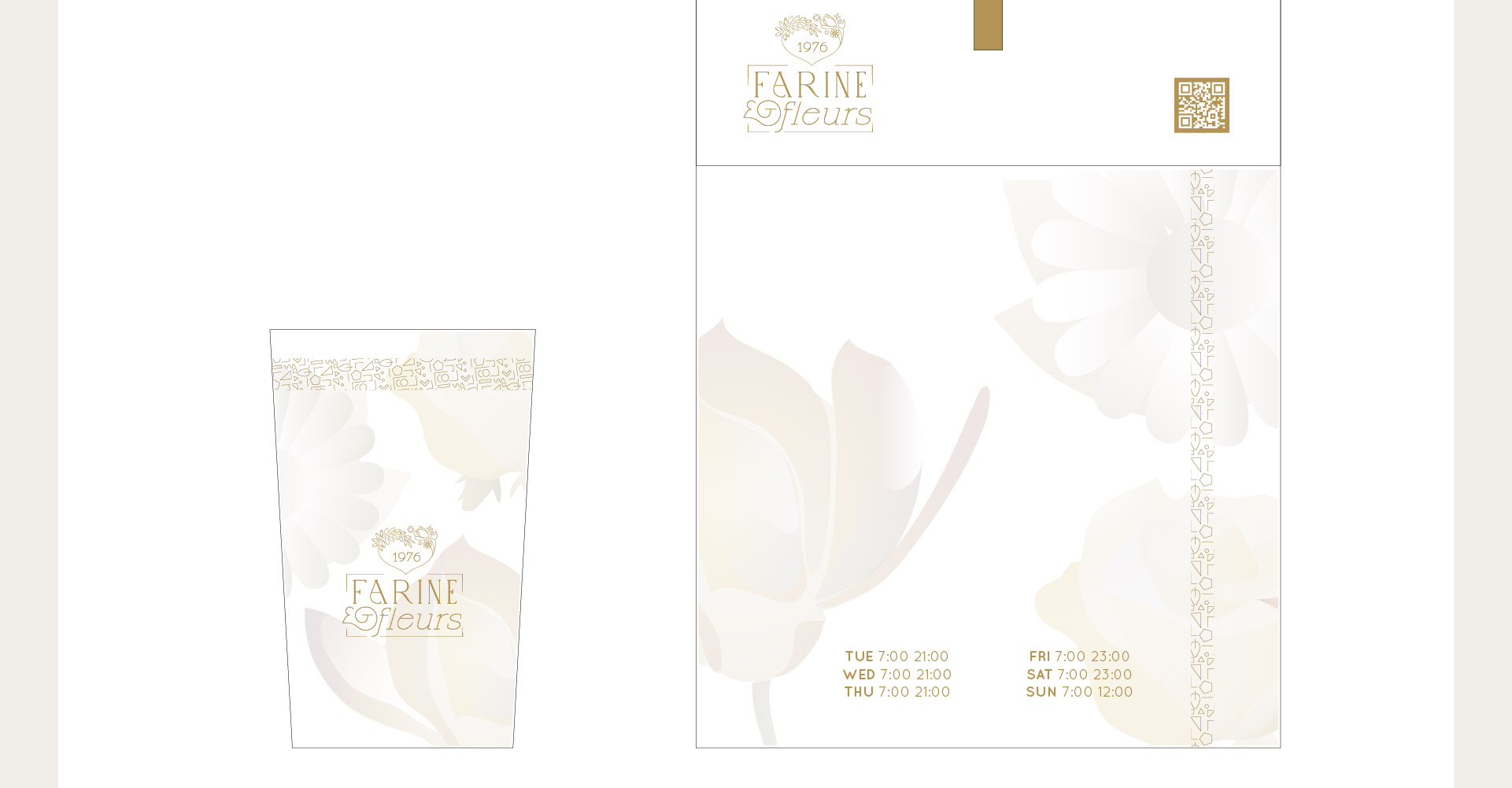 L'obiettivo di Farine & Fleurs è raggiungere il target degli amanti dei prodotti fatti in casa, delle ricette naturali e green senza rinunciare alla cura delle forme e del gusto.




The goal of Farine & Fleurs is to reach the target of lovers of homemade products, natural and green recipes without sacrificing the care of shapes and taste.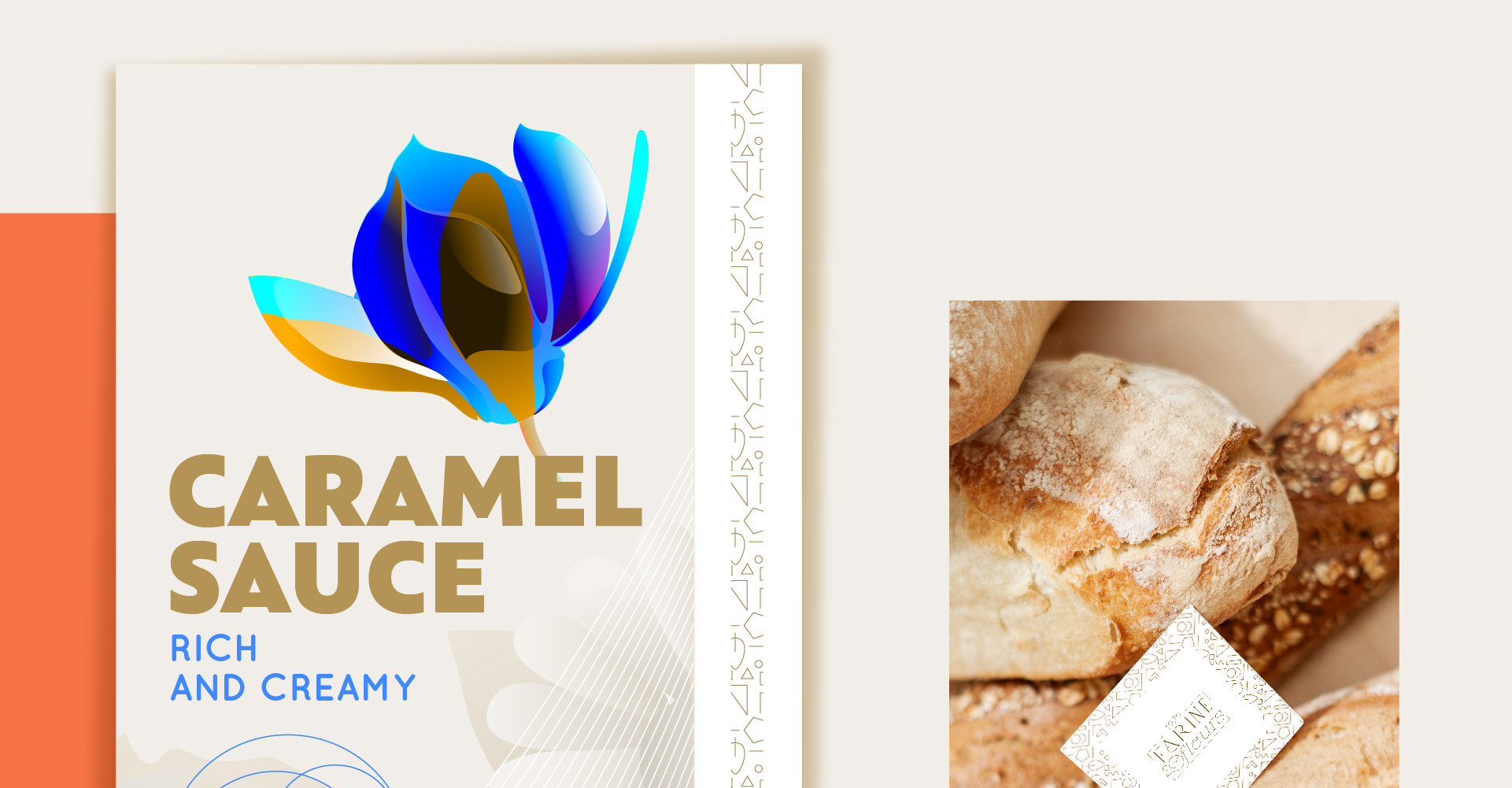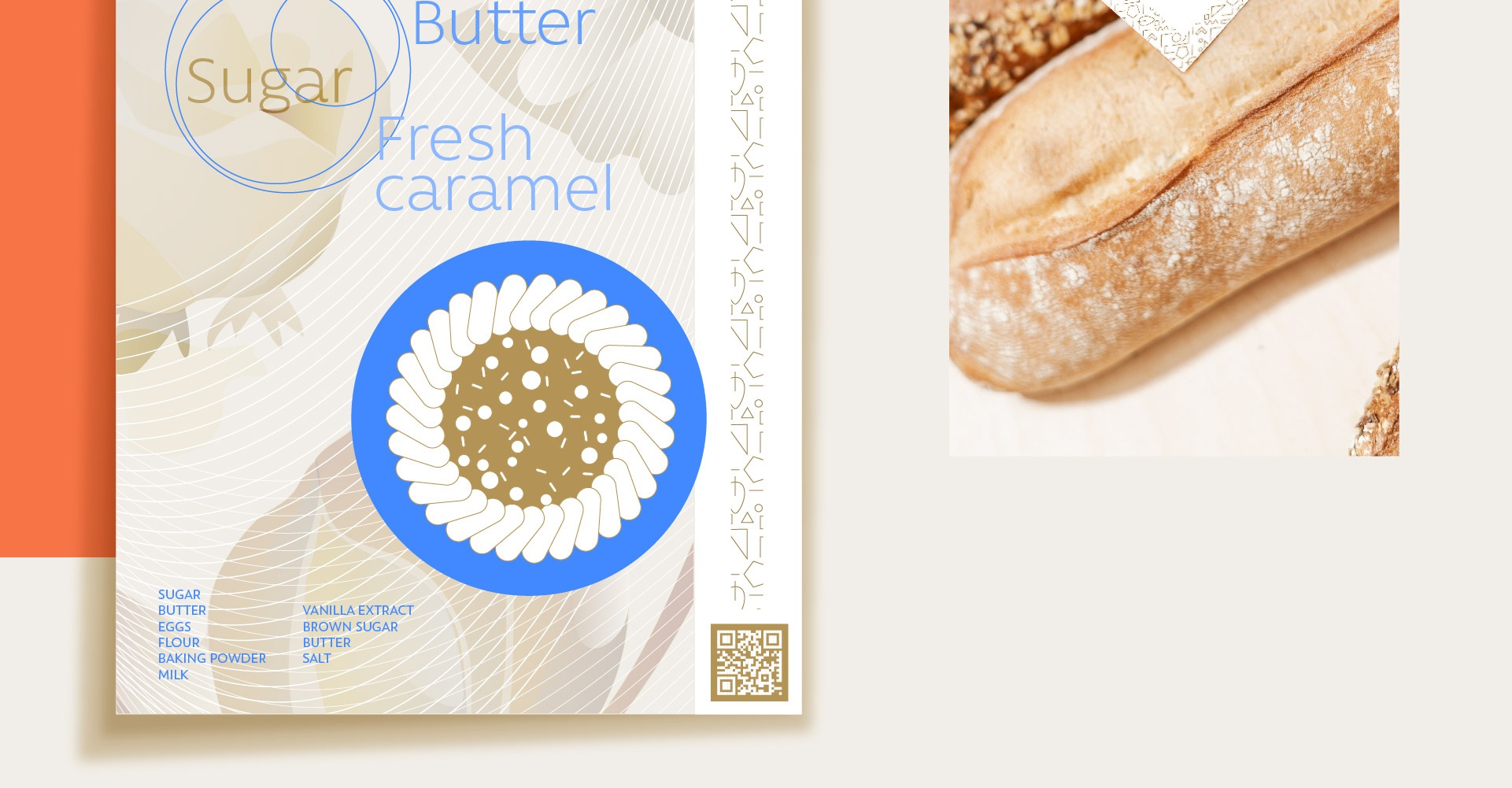 Questo progetto è un concept, non effetivamente realizzato.




This project is a concept, not actually realized.







---


Se ti è piaciuto prova a guardare anche questo:
If you liked it try to look at this:




---




Disegni fantastici arrichiscono un layout efficace: la creatività premia sempre.


Fantastic designs enrich an effective layout: creativity always rewards.